Backlight at New Brighton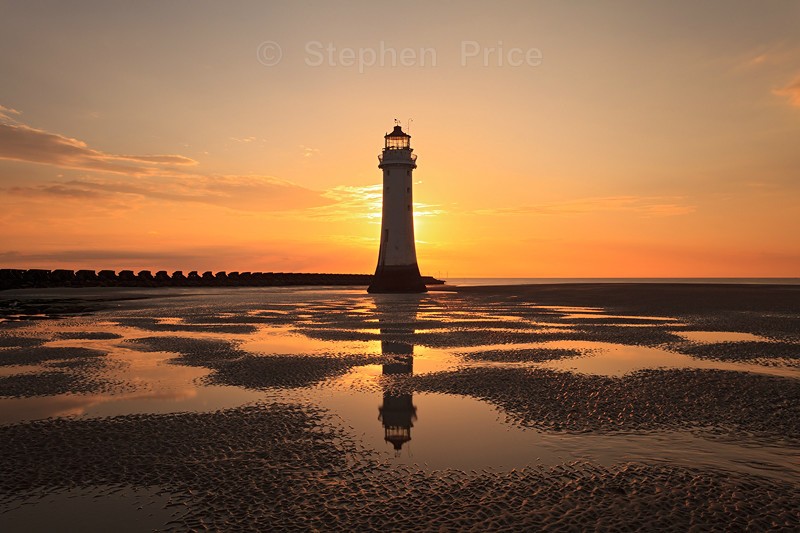 An unpromising start to the evening meant that I almost went home but I'm glad that I hung around as the sunset was a great sight to behold. The pools on the beach at low tide were perfect for the reflections of the evening light.
One of my own favourite photographs - this is a wondeful evening shot of New Brighton lighthouse on the Wirrel in Merseyside.